Events and Workshops
Diversitas is committed to building capability in Diversity and Inclusion. Attend one of our events to learn about best practices you can implement in your own organisation.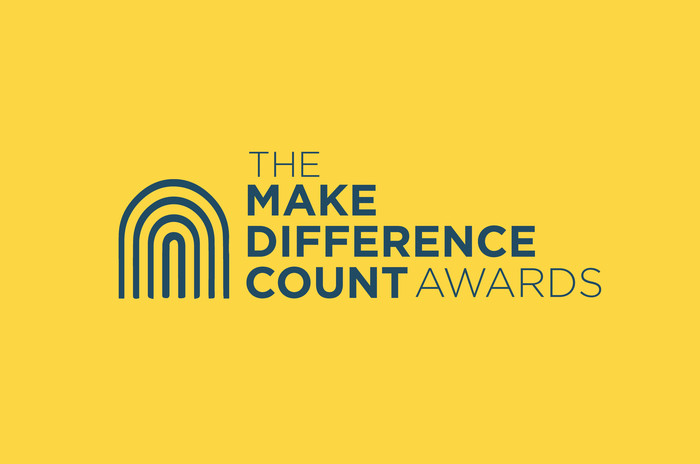 The Make Difference Count Awards™ shines a spotlight on Inclusive Practices In Workplaces.
See details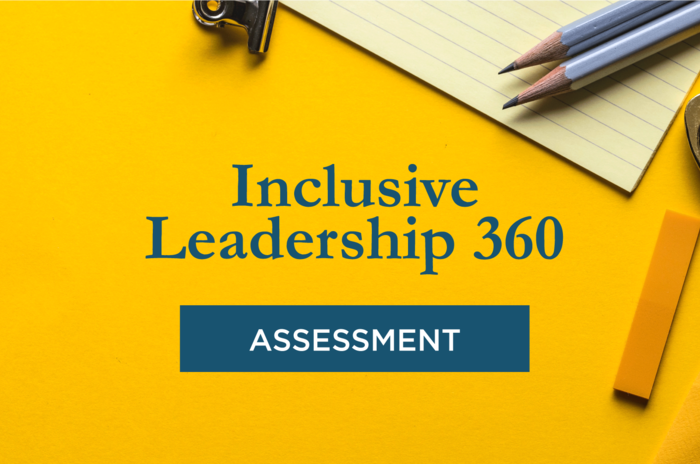 Benchmark your leaders against the 6 key inclusive leadership traits that have been shown through research to be highly indicative of inclusive leadership capability
See details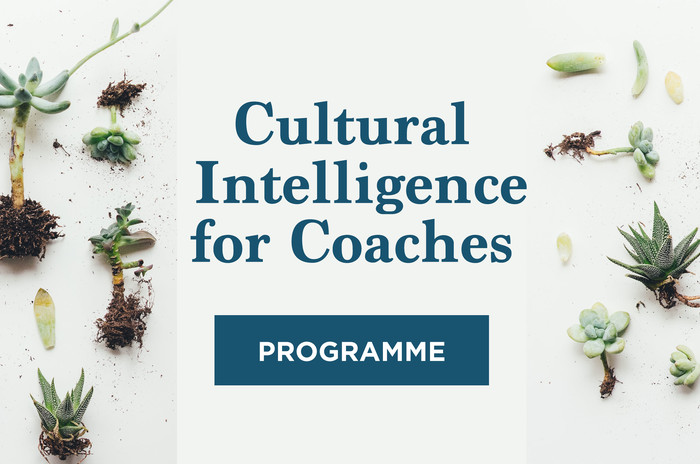 If you are an internal or external coach who works with managers and leaders engaged with diversity, then this highly interactive programme is for you.
See details